A la boca serada no entran moscas. Into a closed mouth flies cannot enter.
Bavas manda, mocos arrecive. He sends spittle and gets back mucus.
De tu patada veremos hayre. From your footsteps we shall see good fortune.
Del loco y del niño se sabe la verdad. The truth is known from fools and children.
Donde ay amor ay dolor. Where there is love there is pain.
Kavesa de lenyo. A head of wood.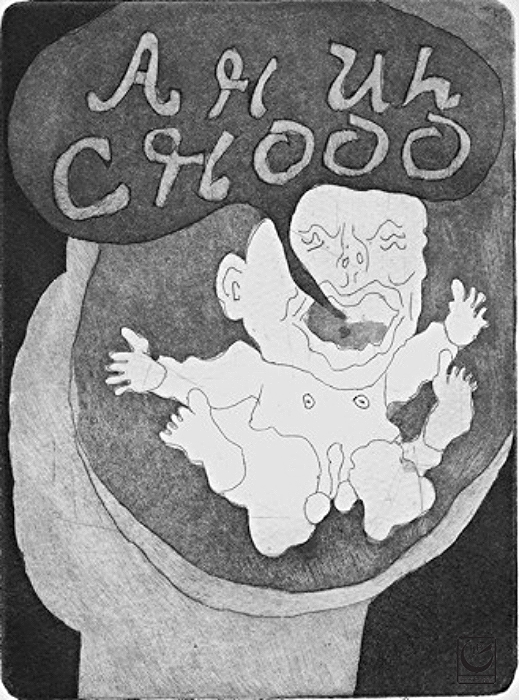 No nació que ya estornudó. Not yet born and already sneezing.
Quien hijo cría, oro hila. One who raises a child spins gold.
Si neviim no somos, de neviim venimos. If we are not prophets, from prophets we descend.
Quien con gatos va, a maullar se ambeza. Who lives with cats learns to meow.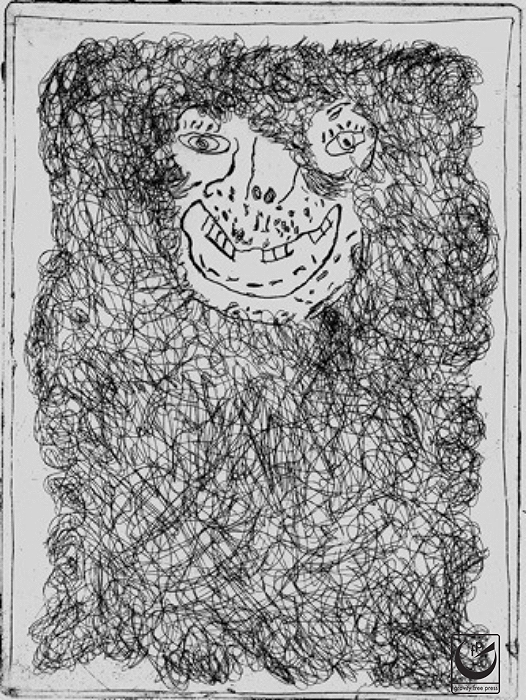 El cabello largo, el meoyo corto. Long in hair, short in sense.
KRIA KUEVOS I TI KITARÁN LOS OZOS. RAISE CROWS AND THEY WILL PICK YOUR EYES OUT.